SaaS Consulting Services
SaaS consulting help overcome the lack of expertise in product management and convert your vision into a turnkey plan on SaaS product development. Relying on 25-year experience in IT, JHMG is ready to help you make crucial decisions regarding your product design, development, and management. Our SaaS consultants can support you at any stage of the product life cycle, starting from the pre-launch all the way up to product maturity.
The JHMG process combines experience, skill, and technology for a depth of knowledge that makes your goals a reality.
Save Yourself from Months of Re-Development
JHMG's team will help launch or evolve your SaaS product to ensure quick and high ROI and long-term sustainable product growth.
Ideation
Innovative feature ideas.
Structuring and elaborating your feature ideas.
Product management
Designing a "killer feature" for an MVP to get an advantage on the market.
Defining OOTB functionality.
Deciding on a customization and integration approach.
Choosing an optimal tech stack.
Business case
Estimating the expected TCO of your SaaS application and exploring ways to optimize it.
Estimating the expected ROI of your SaaS application.
Mapping features to subscription plans and separate products.
Strategic planning
A product development and management roadmap with a release plan and a prioritized features list.
A user adoption strategy.
25 years in Web Development

Over 3,300 successful projects

A team of expert SaaS consultants o

76% of revenue blablabla

Another thing goes here
Trusted By Happy Clients Worldwide
Case Studies
See some of the products and businesses we've built.
Each case study describes the steps that we took to deliver the final work.

Patient Experience Analysis & Improvement
After years of experience working closely with healthcare businesses and building radiology information systems, we built MedRev to help healthcare businesses better understand their patients and improve their internal processes through the HIPAA compliant collection and analysis of actionable patient feedback data.

Financial Projection Analysis
A system that completes the complex analysis and creation of financial projections without all the work.

More than ten years ago, we saw a need in the industry and we decided to be the solution. Today, digital agencies and freelancers all over the world create detailed information architectures, calculate cost and time, and get client approval on projects with our streamlined project scoping platform.
What Our Clients Are Saying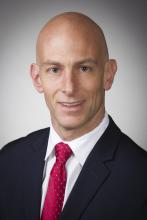 John Slaughter, BSc
CIO
JH Media Group has provided website support on a project and operational basis over the past three years. During that time, they have proven to be responsive, professional, and knowledgeable. Jason and his staff have always met and exceeded our expectations, and consistently explain the expected scope and deliverables to us before any agreement is signed.
--
Alliant Health Solutions
They have proven to be responsive,
professional, and knowledgeable.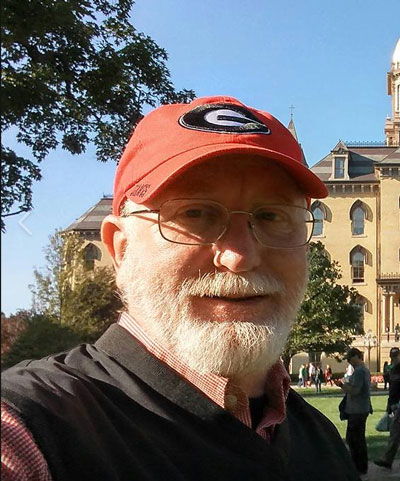 Merv Waldrop
County Manager
We have worked with JHMG for nearly 10 years. They have always provided great service and listened to our needs.
--
Burke County GA
Great Service &
Listened to Our Needs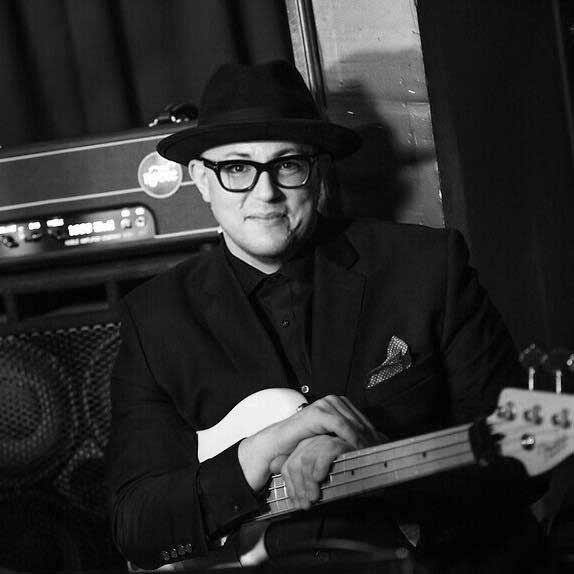 Aaron Trubic
Managing Director
Our experience as both brand client and agency partner has been nothing short of outstanding. JH Media worked with us to establish the foundation of a long term working relationship and they've never faltered. Simply put, they make us look good, make our lives easier, and uphold our faith in agency partnerships. I give them my highest recommendation.
--
Big Red Label
They make us look good,
They make our lives easier.