Don't waste your money
on a great idea.
With 20 years of experience in SaaS & cloud application development & a multitude of SaaS businesses launched, JHMG has the experience to help you succeed.
Trusted By Happy Clients Worldwide
The #1 indicator of success in a SaaS business is Experience.
The number of SaaS businesses an entrepreneur or business has taken to market in the past is the primary indicator of future success.
JHMG helps SaaS businesses grow from conception to scaling by effectively planning and executing projects for growth.
Building a SaaS isn't building software, it's building a business. SaaS businesses have a lot of moving parts and each one takes expertise in planning and execution. We ensure your system is planned to incorporate business and technical specifications.
We help you build with certainty to grow faster, avoid backtracking, & cut costs with our time-tested
Agile-Waterfall Hybrid

approach.
The vast majority of SaaS startups never produce a 1x return on investment. Working with JHMG increases your growth and profit potential.
How We Help
Whether your idea is brand new, or you've been working on it for years, we work with you in the way that works best for you.
Here are a few ways we can help make your project a success.
Consulting
For those starting or in the process of growing a SaaS or application who want to scale faster, save time and money, or gain market share.
Application Architecture
Having a plan and a well thought out information architecture is one of the best methods of maintaining a schedule and budget, avoiding costly mistakes, and ensuring a successful project.
Build Your MVP
Once the project scope is complete, we can build your Minimum Viable Product (MVP). This is a system to further validate your product and start getting to market.
Full Featured Application
With a full detailled scope of work we can build your full-featured application. You tell us what features to include and we take care of the rest.
Case Studies
See some of the products and businesses we've built.
Each case study describes the steps that we took to deliver the final work.

Patient Experience Analysis & Improvement
After years of experience working closely with healthcare businesses and building radiology information systems, we built MedRev to help healthcare businesses better understand their patients and improve their internal processes through the HIPAA compliant collection and analysis of actionable patient feedback data.

Financial Projection Analysis
A system that completes the complex analysis and creation of financial projections without all the work.

More than ten years ago, we saw a need in the industry and we decided to be the solution. Today, digital agencies and freelancers all over the world create detailed information architectures, calculate cost and time, and get client approval on projects with our streamlined project scoping platform.
What Our Clients Are Saying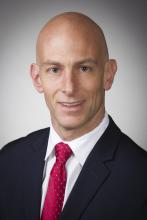 John Slaughter, BSc
CIO
JH Media Group has provided website support on a project and operational basis over the past three years. During that time, they have proven to be responsive, professional, and knowledgeable. Jason and his staff have always met and exceeded our expectations, and consistently explain the expected scope and deliverables to us before any agreement is signed.
--
Alliant Health Solutions
They have proven to be responsive,
professional, and knowledgeable.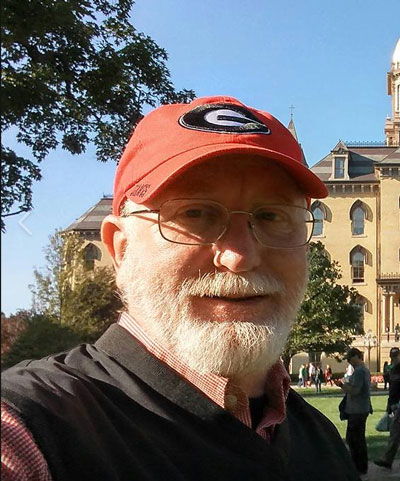 Merv Waldrop
County Manager
We have worked with JHMG for nearly 10 years. They have always provided great service and listened to our needs.
--
Burke County GA
Great Service &
Listened to Our Needs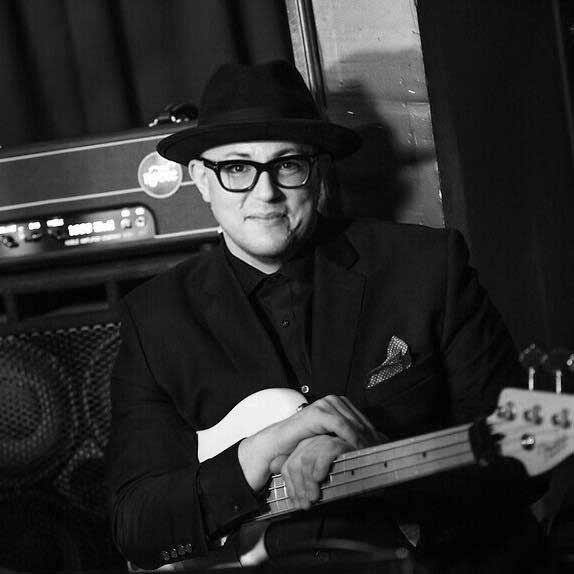 Aaron Trubic
Managing Director
Our experience as both brand client and agency partner has been nothing short of outstanding. JH Media worked with us to establish the foundation of a long term working relationship and they've never faltered. Simply put, they make us look good, make our lives easier, and uphold our faith in agency partnerships. I give them my highest recommendation.
--
Big Red Label
They make us look good,
They make our lives easier.