We Are JHMG
We are a team. We are a family. We are friends and coworkers.
We believe in what we do and what our clients do.
We use our skills for good…
Listening to Clients
The biggest part of any relationship is communication. Our job as digital strategists and consultants is to ask the right questions and listen.
Being Responsive
We know that when there is a problem, it needs to be resolved as quickly as possible. When clients call, they get a live person on the phone to take care of them.
Working in Partnership
Building web solutions and strategy for clients means that we need to understand not just the how, but also the why. In order to produce the best results, we take it upon ourselves to understand your business processes and intricacies.
Challenging Ideas
Just because it has always been done that way doesn't always mean it is the best way to do it. If we see something that doesn't make sense, we will let you know and give you some push-back when it's warranted.
Jason Long
OWNER, FOUNDER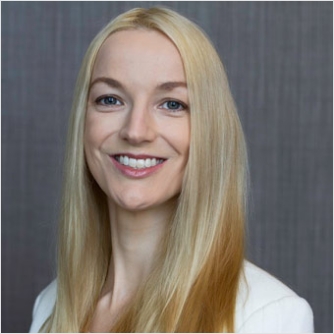 Kristen Zalatan
‍‍DIGITAL MARKETING
Rochelle Long

‍BUSINESS STRATEGY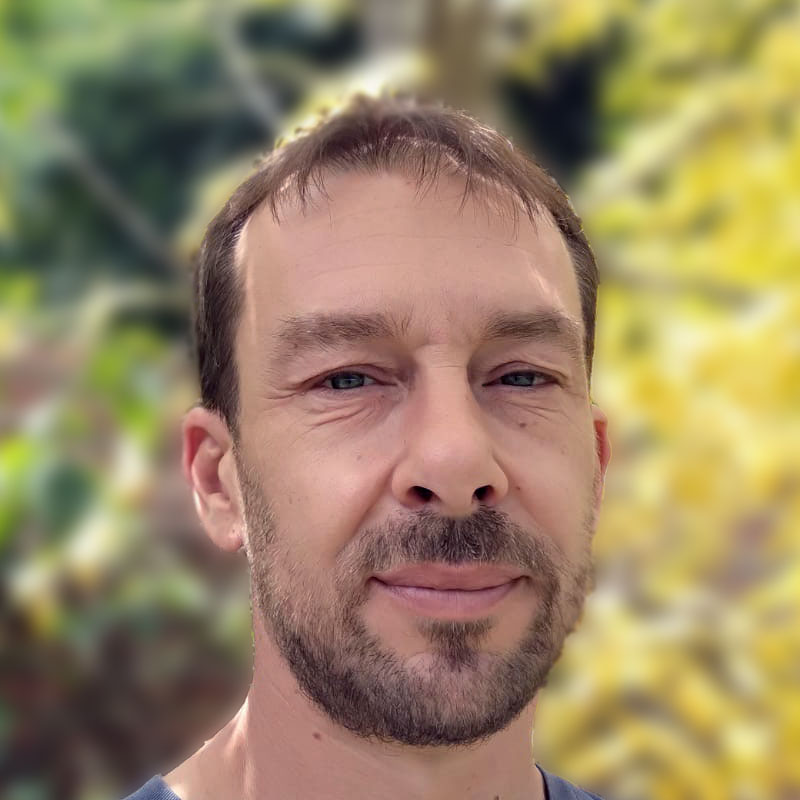 Lucas Lopvet
PROJECT MANAGEMENT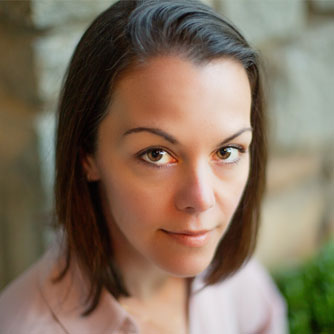 Lisa B. Howell
‍ACCOUNT/PROJECT MANAGER
Ovidiu Marchitan
DEVELOPER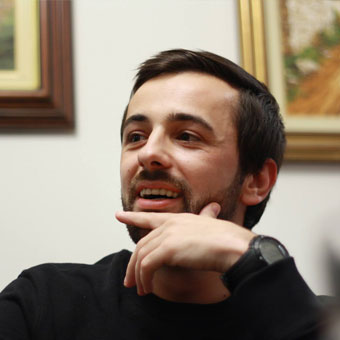 Mile Davitkovski
PROJECT MANAGER
Jason Long
Owner, Founder
As owner and founder of JHMG, Jason has worn many hats over the years. Looking back even to his high-school years, Jason has always been a passionate entrepreneur at heart and a strong leader. Jason's background in UX design, his history of starting new businesses from the ground up, and his unwavering dedication to excellence in every project he is a part of have earned him a reputation for high-quality work in all that he does.
‍
In his free time Jason enjoys traveling, swing dancing, crossfit, and hiking.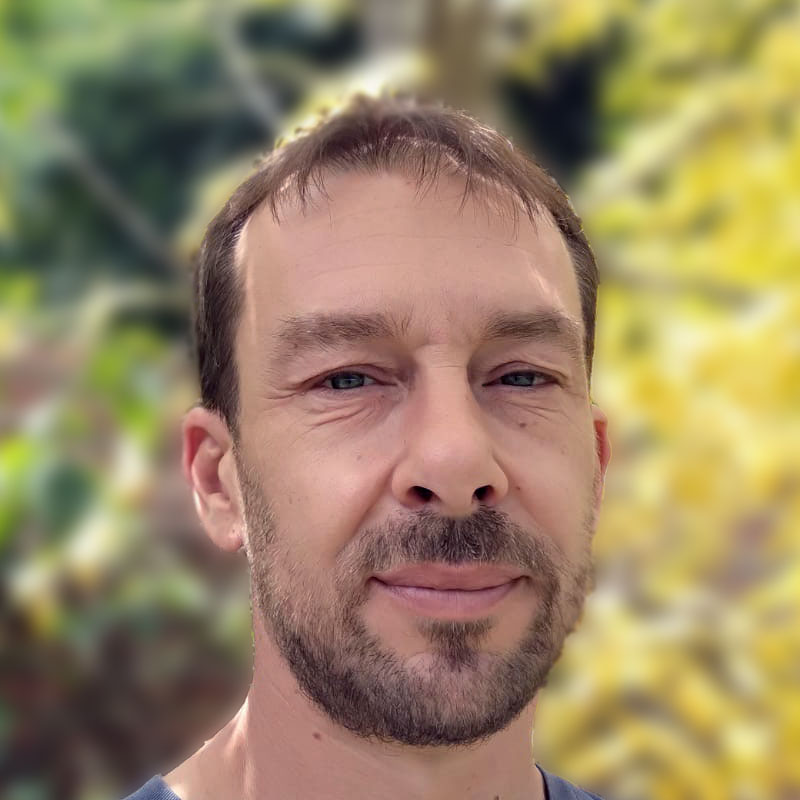 Lucas Lopvet
Project Management
Lucas originates from the picturesque town of Rugney located in Northeastern France. His lifelong interest in visual art began during early childhood. Today his areas of expertise include graphic design, web design and logo design as well as children's book illustrations. Lucas's whimsical style, technical skill and attention to detail can be seen in all of his work.
Lucas and his wife Madalena met while living in Cusco, Peru and were later married on a small island in the Puget Sound. The couple moved to Athens in 2007 so Madalena could obtain her PhD in Anthropology at UGA. In his free time Lucas plays pickup soccer, reads novels and listens to music. Damien is Lucas's fraternal twin brother.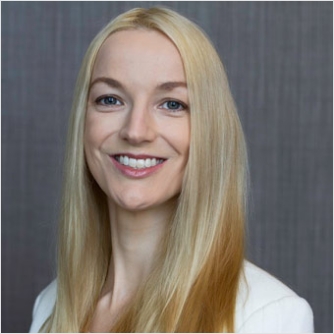 Dr Michelle Cobb
CEO
Dr. Michelle Nicole Cobb was a software engineer prior to obtaining her Ph.D. in Clinical Psychology from the University of Georgia. She combined her skills while working as an Assistant Professor at Northwestern University Feinberg School of Medicine to lead the design, development, and evaluation of web and mobile phone applications targeted to help people manage anxiety and depression.
Michelle is excited to bring all these experiences with her to JHMG. In her spare time, she enjoys cooking, running, and dancing.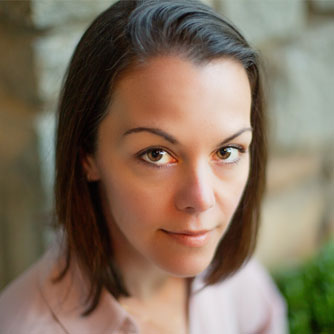 Lisa B. Howell
‍Account/Project Manager
Growing up just outside of Atlanta, Georgia, Lisa worked as the Executive Director of the nation's largest nonprofit teacher certification program, overseeing their outreach and expansion program for four years. After moving on from the nonprofit world, she used her background in digital marketing and project management to help mid-sized businesses adapt their marketing strategies to reach customers on new platforms.
With experience in managing teams and outcomes across several types of organizations, Lisa brings her focus on the end goal to every project. She is proud to be working with the dedicated, thoughtful and meticulous team at JHMG.
Currently living in the mountains of Asheville, North Carolina, Lisa enjoys hiking local trails, reading, swing dancing, and travel.
Kristen Zalatan
‍‍Digital Marketing
After spending her childhood in the northern suburbs of Atlanta, Kristen went on to get a degree in psychology at Georgia State University. She then spent six years developing and implementing educational and social programs for adults on the autism spectrum and training incoming counselors. She went on to work at as a support agent at MailChimp before joining JHMG.
‍
Kristen also spent six months volunteering at a wildlife rehabilitation center. In her free time, she enjoys swing dancing, crafting, exploring the outdoors, traveling, and cooking. She loves sushi, cats, and wants to visit Japan one day.
Surendra Shrestha
Front-End Developer
Surendra comes from a beautiful country Nepal which houses 8 of the world's ten tallest mountains. He currently lives in the country's capital, Kathmandu.
He is an avid tech lover, thanks to his father who is a graphic designer and worked in the desktop publishing and print industry. Surendra grew up watching his father work using applications such as Photoshop, Aldus Pagemaker, Macromedia freehand, and Word Perfect and learned quite a bit from him. Whenever his dad was not using the computer he would draw freehand to get his creative ideas out. As he grew up, Surendra would help his father with his desktop publishing work.
‍
Surendra likes to explore new gadgets and do his own electronics, hardware, software repairs whenever possible. Soon after finishing a 4-year B.Sc in Computer Science and IT, he transitioned from desktop publishing to web development and design. When not traveling or working he likes watching movies, as well as science videos and tech tutorials.
Rochelle Long
‍Business Strategy
With her many years of experience in the business world and with her understanding of the needs of businesses and executive directors of all types companies, Rochelle is a valued account manager and consultant for clients of JHMG. She is known for her attention to detail and her understanding of the needs of all types of businesses in relation to web design and functionality. With her background as a CPA and years of entrepreneurship, Rochelle has a strong understanding of business fundamentals and knows what it takes to make both small and large businesses successful.
‍
Rochelle is on the board of directors for the Athens Conflict Center and she holds a Bachelors degree with a major in accounting from the University of Georgia in Athens. Before joining JHMG, she worked as a CPA for numerous years for a large CPA firm in Georgia where she learned how to negotiate the business world.
Jesse Self
‍‍Business Development
Jesse Self graduated from the University of Alabama with a Bachelor's degree in Accounting and Business and a minor in Government Contract Accounting. Jesse has a background in business and marketing. He has been working in business development for 7 years and brings a strong desire to develop partnerships that help the company grow.
In his spare time, he enjoys traveling, working out, and learning new things.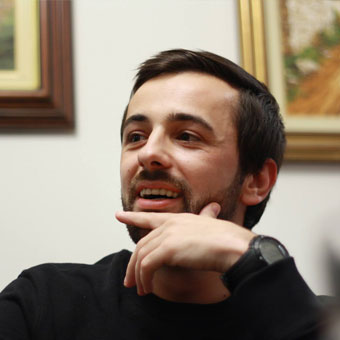 Mile Davitkovski
‍Project Manager
Experienced Agile Project Manager and Certified SCRUM Master [PSM I] with advance QA [manual] knowledge.
Expert in introducing Agile Methodologies for Virtual Teams [cross-functional].
Innovation
It is through the understanding of our limitations combined with lofty goals that we devoted our attention to being innovative in our software, our designs and our methods of problem-solving.
Accountability
We are a service-based business that focuses on people and the trust they give us.
It is through our constant attentiveness to and presence with our clients that we maintain that trust.
Perseverance
As some of our clients will attest to, we do not give up when we encounter an obstacle.
If there is one important thing that we have learned from building our business from the very bottom rung it is that nothing worthwhile has come without a battle.
Passion
We are passionate about constantly developing our skills, our technology, and our lives. We do what we do because we love it.
Developing software is only second to meeting new and interesting people and helping them meet their goals with our skills.
Integrity
We are proud enough to put our name on every piece of work we produce.
We are strong enough to invite criticism and question to every aspect of our business and our work.
We are modest enough to admit our faults and shortcomings.
We are smart enough to be honest and direct with every client we work with, even in the face of opposition.