Validate, Plan, Build, Launch, &
Gain Traction on Your SaaS or Application
SaaS businesses have a lot of moving parts and each one takes expertise in planning. JHMG will ensure your system is validated to ensure success, planned for growth and savings, priced to maximize revenue, marketed with the right messaging to the right people, users are activated to paying customers and your organization is supporting your customers properly.
The JHMG process combines experience, skill, and technology for a depth of knowledge that makes your goals a reality.
When you're starting out, the validation process is the most important step you can take to ensure the success of your SaaS or application. JHMG can guide you through the process or assist you in completing it through:
Feasibility Consulting

Problem, Need, Solution

Competition Research

Marketability Research

Buyer Persona Research

Distribution Analysis And Consulting

Cost Vs. Revenue Analysis

Pre-Sales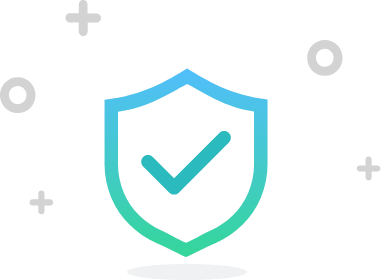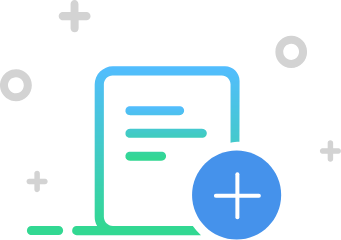 Many pieces are often overlooked or unplanned at the start of many SaaS build projects. We ensure that all areas are contemplated upfront so you can plan your costs, phases, and marketing plan throughout your build process including:
Project Scoping

Mvp Design & Build

Payments Management Systems

User Payment Management

Admin Panel

Unit & Regression Testing

Transactional Emails & Management

User Tagging, Triggers, & Automated Lead Scoring

Tracking, Reporting, & Tools Integrations

System API Development

Pricing your SaaS is the number one, and most overlooked, method for increasing revenue. A thorough and quantifiable understanding of your buyers, competition, and an ongoing methodology of testing pricing contribute to your ability to profit through your SaaS such as:
Value Proposition Analysis

Price Sensitivity Analysis

Value Metric Preference Analysis

Buyer Persona Analysis And Consulting

Competitor Analysis

Pricing Page Consulting

From your message to your method, we help you analyze and implement marketing methods to determine the best fit systems for your SaaS in areas like:
Brand Messaging

SEO

Outbound Campaigns

Social Media

Email Marketing

Content Marketing

Marketing Automation

Affiliates & Partnerships

PPC

Marketing Website

Taking a visitor from a user to a customer to a raving fan takes an understanding of the user awareness process, as well as where, when, & how to take the user to each new level. Some of the ways we help are through:
Onboarding Process

Chatbots

Customer Contact Planning

Onboarding Email Campaigns

Conversion Rate Optimization (CRO)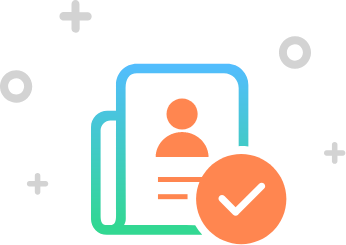 Community & Sustainability

Reducing attrition, known as 'churn' in the SaaS world, is a key aspect of growing your profits. Helping customers understand your system, getting them involved in your community, and growing to a critical mass of advocates is key to the success of many SaaS businesses. We help build your community through:
Support Systems

Support Methodology & Planning

Events

Community Building

Knowledge-Base & Documentation