A system that completes the complex analysis and creation of financial projections without all the work.
What Problems Does
Cellvoyant Solve?
Accounting is complicated. Advanced accounting and financial projections in mergers and acquisitions are substantially more complicated. So much so that it requires teams of people, full-time analysts, and a lot of time. But all of these people and processes work through a set of rules. What if these rules could be automated into a system that completes the complex analysis and creation of financial projections without all the work? Now you can.
Project Goals
This project was to plan out the CellVoyant system. The goal was to understand the complex systems, formulas, rules, and processes that are used in mergers and acquisition accounting and plan their implementa-tion into an automation software system.
Project deliverables included:
Complete Information Architecture
High fidelity designs & wireframes
Step by step processes for system users
At the end of this project, the client had a set of mockups and planning documents that enabled him to thoroughly validate the system by walking other industry insiders through his idea and gather information on the best methods for improvement and understand the market need for his product.
What prompted the start of Cellvoyant
M&A analysts are expensive. About 172k per year to be exact, and that's just the beginning. It only goes up from there. New analysts make a lot of mistakes and a certain senior level analyst got tired of fixing difficult problems that could potentially cost a whole lot of money. Everything works with rules, so if you could create a system that knows the rules, maybe the big problems wouldn't keep happening and maybe that 172k per year per analyst could be used for something more important.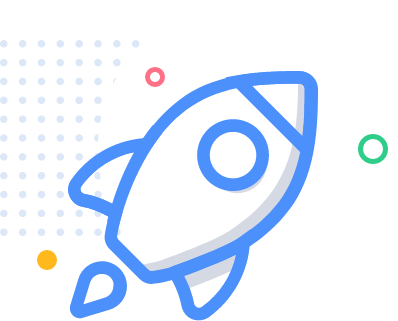 The discovery step was extensive. The JHMG team had to learn all about the processes involved in mergers and acquisitions in the Venture Capital business. Fortunately, we had two available team members with degrees in Accounting and a project manager with some background in the area.

As we learned about the systems and processes analysts currently used, we worked with the client to outline the steps a user would flow through if using a software system. In this case, our client was an industry expert and had great ideas about how users should use this system.

Designs for this project started as just black and white wireframes but quickly moved into a high fidelity design. At many points in the project, there were pages with fully designed areas and wireframed areas that could easily be modified.
Results
 
The process of scoping this project gave the client:
A WELL THOUGHT OUT DESIGN THAT COVERS ALL AREAS OF THE PROJECT ANALYSIS AND BUILDS STEPS
DOCUMENTATION REQUIRED TO EXPLAIN AND BUILD THE SYSTEM
A SET OF SUGGESTIONS AND IDEAS FOR WHAT OTHER METHODS COULD BE USED FOR THIS APPLICATION
A WELL THOUGHT OUT DESIGN THAT COVERS ALL AREAS OF THE PROJECT ANALYSIS AND BUILDS STEPS