Work With Us!
At JHMG, we believe that our greatest asset is our talented and passionate team.
We are always on the lookout for exceptional individuals who are eager to join us on our journey to success.
If you are passionate about what you do, dedicated to excellence, and eager to be part of a dynamic team, we would love to hear from you! Join us in shaping the future of JHMG and make a difference in the industry.
There is only one position to fill at the moment, check back later for more.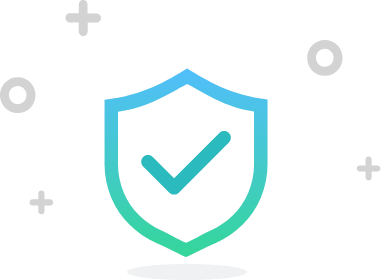 Sales Representative
Location: Atlanta, GA / Remote
Overview: JH Media Group is a leading web agency based in the Atlanta area. We specialize in providing web solutions and strategies for businesses across various industries, including government, manufacturing, financial, healthcare, political, and logistics. Established in 2002, the core team has a proven track record in designing and building successful websites, custom web applications, software as a service (SaaS) systems, and enterprise-grade systems.
We are looking for an experienced and highly motivated sales representative to join our team. This position includes a base salary and commission and is primarily remote with the exception of meetings with local clients and team members.
How to Apply:
To apply for any of the above positions, please submit your resume and a cover letter detailing your qualifications and interest in the role at michelle@jhmediagroup.com.
We appreciate your time and interest in JHMG, and we will carefully review each application we receive.
Note: Even if you don't find a current opening that matches your skills and experience, we still encourage you to submit your resume for future consideration. We are always interested in connecting with talented individuals who share our values and vision.
Join us and embark on a rewarding career journey with JHMG. Together, let's create something extraordinary.